How to Install a Tonneau Cover
A tonneau cover is a useful pickup truck accessory. It can both protect your belongings from the elements and prevent them from being seen or stolen. However, even though the installation procedure of this bed accessory isn't overly complicated, it can still be tricky.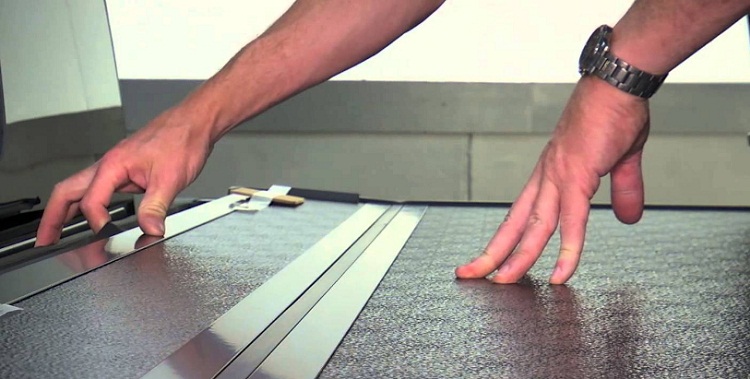 Image by carid.com
Although the design and thus the installation guide may contain certain differences, the principal steps are similar and are described below.

Make sure the cover you've got / going to get fits your truck's bed. The design of the bed rails, cover caps, and other equipment varies depending on the manufacturer and so do the covers. And even though they are usually standardized, some incompatibility is possible. Use the tonneau cover manufacturer's catalog or contact the company to find out whether the given product is suitable for your particular truck.
Prepare the tools and provide yourself with easier access by opening the tailgate.
Put the cover's side rails onto your truck's bed rails and fix them temporarily. Normally, tonneau covers have two rails that have to be attached to the tops or sides of the bed rails at the very beginning of the installation procedure. Exceptions are the covers with clamps that you need to swing down once the cover is in place as well as retractable covers that need the container to be placed in the bed, next to the cab, before the rails.
Secure the rails. The tonneau cover kit must include a number of clamps. In most cases, there will be eight clamps. Use two of them to tighten the side rails at the front and see whether there is a gap under the rail. If there is a gap, add spacers – they also have to be included. Then add the rest of the clamps while evenly distributing them along the rails.
Check the alignment and make adjustments if necessary.
Tighten up the clamps. Start with the front clamps and move in the rearward direction.
Install the seals and other equipment. If your kit includes the cab-cover seal, storage straps, or separate tension adjuster screws, you should get these components mounted before adding the cover itself.
Put the cover on the rails and unfold it.
Bolt the cover and make sure it's kept securely in place.
Add in the extras.
If your cover kit includes drainage tubes, bump stops, or other optional equipment, don't forget to install it.